Advertisements
This page is available for your ADVERTISING.
Cost payable to Bulahdelah Dressage Club is $20 for a banner style flyer or a link to an A4 pdf file.
Use the 'Contact' email on this website to place an advertisement.
Fiddler's Green Irish Stud
FNF Flagmounts Leopold - Semen available
and horses available for sale.
(details - contact Muriel Plater 0407 994 843)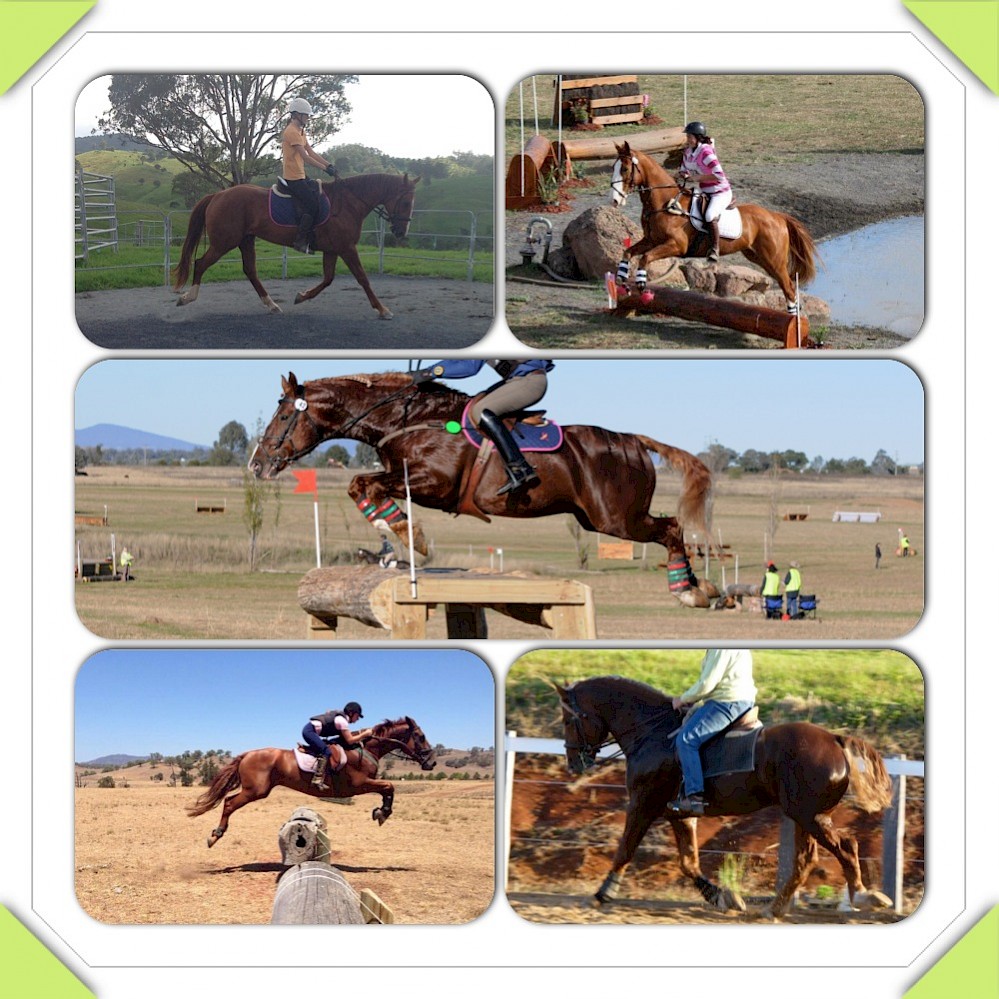 Joe Burges Equine Dentist
Servicing all New South Wales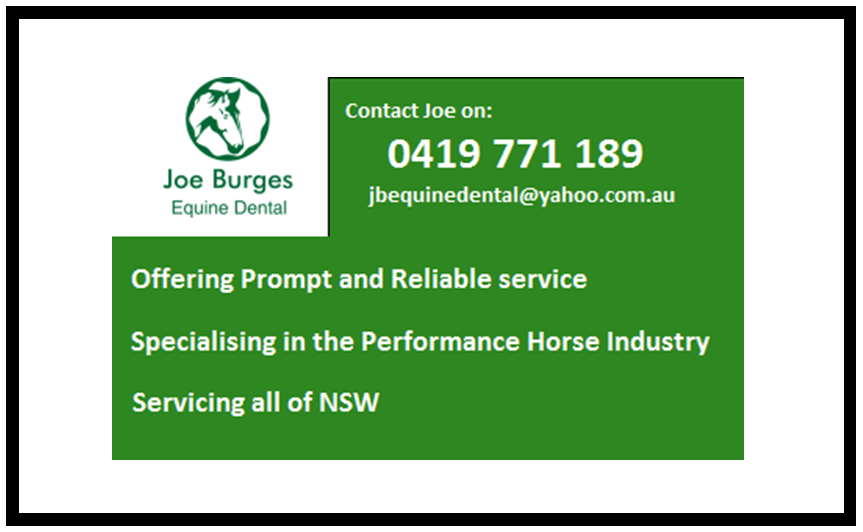 The Hunter Valley Equestrian Centre